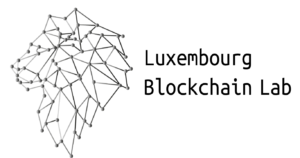 The Luxembourg Blockchain Lab

is a common initiative between Infrachain, The LHoFT, LIST, SnT and Letzblock to create and nurture the Blockchain ecosystem in Luxembourg. The call for project is the first initiative launched jointly in order to start building the collaboration and have a dedicated entity. The aim is to promote Blockchain in Luxembourg and help reduce inefficiencies via the use of Blockchain. Our aim is to help find the right resources, develop your knowledge about Blockchain and develop projects in collaboration with the industry.
We have the network, we need your ideas.