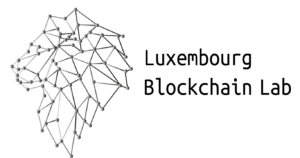 Luxembourg Blockchain Lab
The Luxembourg Blockchain Lab is a common initiative between Infrachain, The LHoFT, LIST, SnT and Lëtzblock to create and nurture the Blockchain ecosystem in Luxembourg.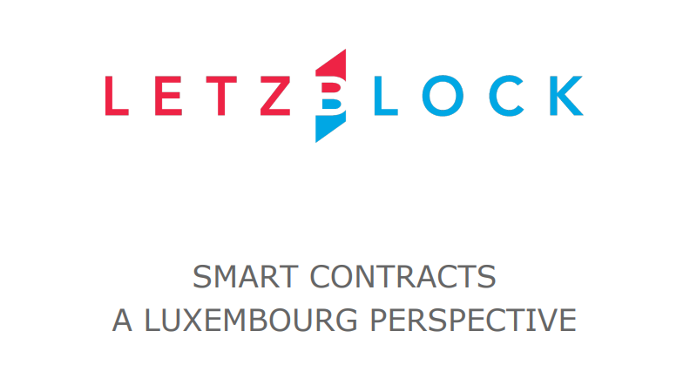 Smart Contract Survey
This paper has been prepared by the smart contract working group of LëtzBlock,
the Luxembourg Blockchain & DLT Association.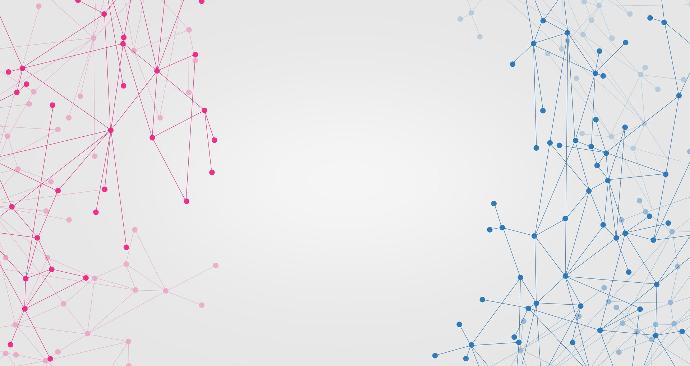 LëtzDAO

It allows experimentation and sharing of insights regarding requirements and constraints related to community-led Decentralized Autonomous Organisations ("DAO").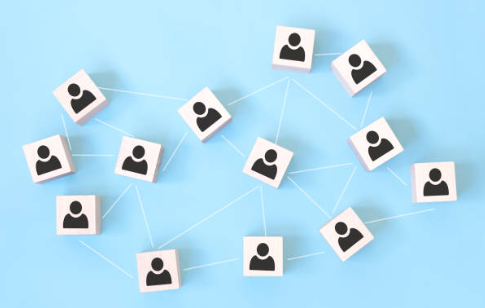 Working Groups
Join our blockchain working groups and collaborate with like-minded individuals to work on exciting blockchain projects.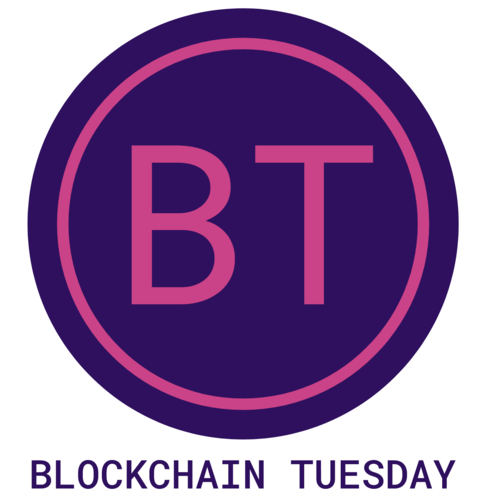 Blockchain Tuesday
Blockchain Tuesday is a federative synergetic brand and platform for Blockchain associations and their members to foster a global Blockchain community.