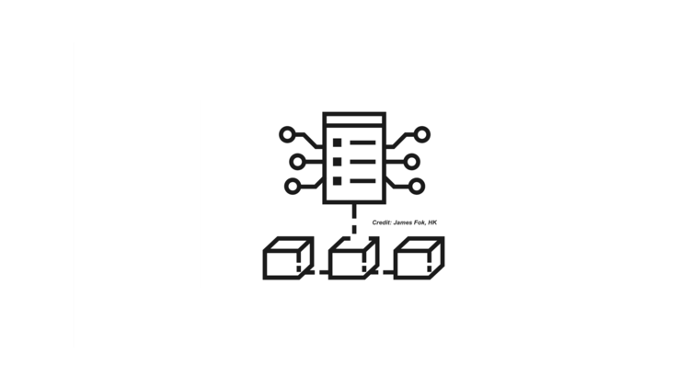 Smart Contract Survey
The LëtzBlock Smart Contract Working Group is proud to announce the publication of its paper:
SMART CONTRACTS, A LUXEMBOURG PERSPECTIVE
ASSESSING OPPORTUNITIES & KEY LEGAL CHALLENGES

Co-authored by Anne Baudoin, Monique Bachner, Boika Deleva, Anthony Favier, Olivier Marquais, Vincent-Emmanuel Mathon, Yohan Maurin and Roger Tafotie.
ARCHIVE
Smart Contract Survey
Update Dec 8th 2020
You can also apply and participate in our working group and be involved in the final steps required to finalise our paper for which the publication is now scheduled for the end of the first quarter of 2021!
Contact: smartcontracts@letzblock.com for more details. We will be pleased to revert to you as soon as possible.

End of Update

Are you interested in technological disruption, more specifically by distributed ledger technology (DLT) and "Smart Contracts"? Do you believe a clear understanding of the applicable legal and regulatory framework would be useful? LëtzBlock is currently conducting a survey on these subjects.
We would like to encourage you, whatever your area of expertise, to share your views on any legal or technical challenges that you, as an individual or company representative, think that Smart Contracts may present. Responses will be collected, anonymised and grouped. They will help us to finalise a white paper focused, among others, on current market views on the Luxembourg legal and regulatory framework applicable to Smart Contracts and the new opportunities that they may bring to Luxembourg. We aim at publishing it by the end of this year.
HOW CAN YOU BE INVOLVED?

Apply to become an active member of our Smart Contract working group by contacting LëtzBlock at smartcontract@letzblock.com
Participants to the survey shall receive a copy thereof, unless they object thereto. In due course, LëtzBlock will organise an event dedicated to the presentation of survey results and of the final white paper. Details will be shared with you via LëtzBlock social media.
LED AND COORDINATED BY ANNE BAUDOIN
Member of Luxembourg Bar, Anne Baudoin, PhD, has a substantial professional experience mainly gained as the head of the Luxembourg legal department of a large Anglo-Saxon asset manager and counsel in a major Luxembourg law firm. While the main sectors of activity of her clients are linked to the financial sector and to the investment funds, she also assists them for data protection related matters and has a deep knowledge of the legal challenges raised by the development of new technologies such as blockchain or implementation of cybersecurity programs.
Anne is convinced of the importance of a multidisciplinary approach to evaluate the implications of new technologies, which are not solely limited to the legal ones. She therefore appreciates working with the various members of the LëtzBlock Smart contract working group, the project benefiting from their respective background.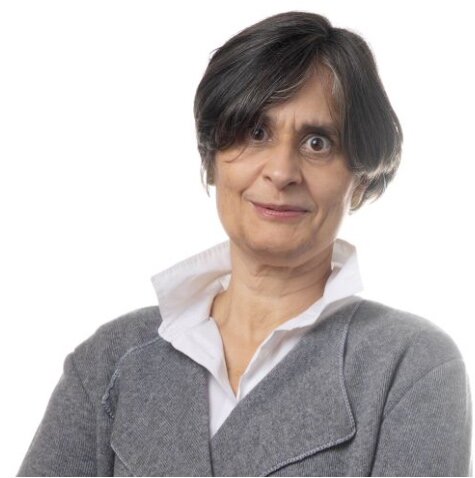 Anne Baudoin, member of Luxembourg Bar